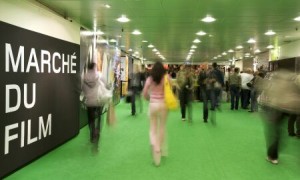 The Cannes Film festival is one of the ultimate networking events in the worldwide movie business. Depending on where you are based, it could be worth checking if a visit to the festival – and more importantly the market – could be worth your while as a music composer.
When prepared properly, access to the festival market could open doors in the most surprising places.
Cannes or Bust has compiled the requirements for receiving accreditation at the Cannes Film festival and Film Market (technically, they are two separate entities).
Find the article at Cannes or Bust.