2015 Oscar nominations in music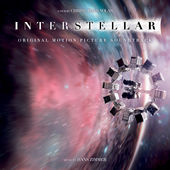 The Oscar fever has started. Although music is far from being the focus of the event, the music nominations are inevitably pretty impressive.
It's interesting to note that two of the nominees – Hans Zimmer and Alexandre Desplat – have been featured on Find-a-Track in the past few months.