Find-a-track is offline for a while.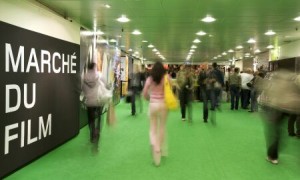 The Cannes Film festival is one of the ultimate networking events in the worldwide movie business. Depending on where you are based, it could be worth checking if a visit to the festival – and more importantly the market – could be worth your while as a music composer.
When prepared properly, access to the festival market could open doors in the most surprising places.
Cannes or Bust has compiled the requirements for receiving accreditation at the Cannes Film festival and Film Market (technically, they are two separate entities).
Find the article at Cannes or Bust.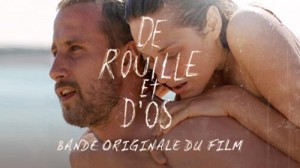 The 39th Ghent Film festival closes on October 20, 2012 with the 12th World Soundtrack Awards & Concert featuring music by composers such as James newton Howard and Pino Donaggio. The programme includes a selection of music from several films, including "Snow White & the Huntsman", "The Hunger Games", "Dressed to Kill" and "Body Double" performed by the Brussels Philharmonic conducted by Dirk Brossé. The live music will be accompanied by scenes from the films.
In parallel, the festival is organizing the World Soundtrack Awards, with 80 nominations from films as diverse as "50/50", "Albert Nobbs", "De rouille et d'os", "Ice Age" and "The Artists". The composer who gets the most votes will receive the Public's Choice award at the closing ceremony.
The People's Choice section is open to the public. Details